Mama, can you squeeze the clouds to make it rain? – Soleil
Step outside.
Plant your bare feet firmly in the grass.
Let your toes wander. Let them search and settle amongst the rough and dying blades.
What was once lush and green.  What was once childhood.  What was once a vibrant summer respectfully fading away and making room for a crisp and most welcome autumn breeze.
Lost.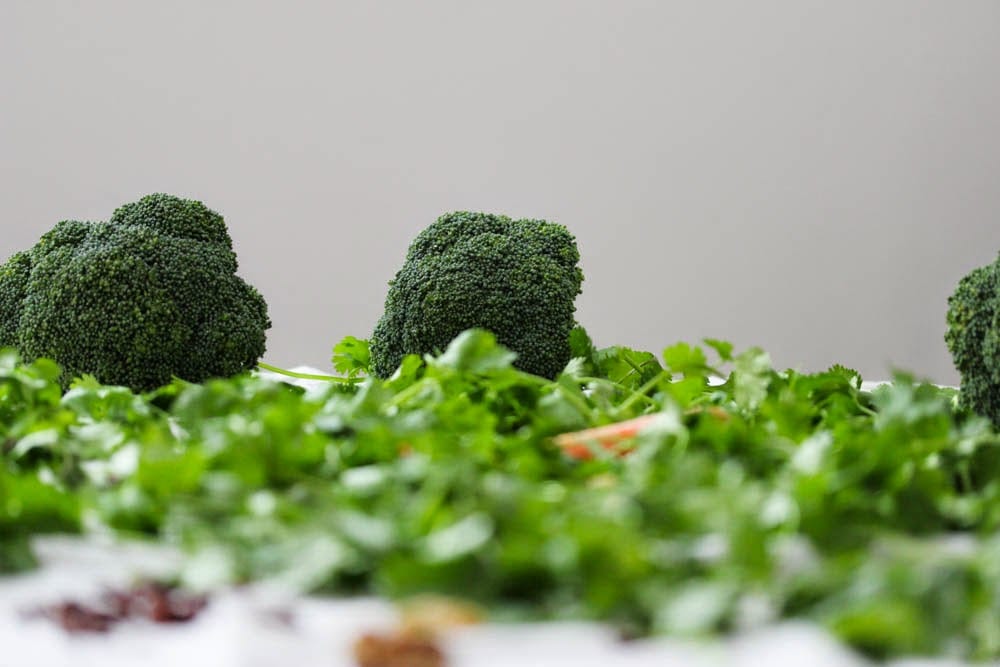 Mehregan
Mehregan is an ancient Persian Autumn festival dating back thousands of years.  It was observed by Zoroastrians as a same day/name day feast.  The ancient Persian calendar was based on 30-day months.  Each day was given a name and 12 of those days were given the same name as the month.  Celebrations were held each month when the day name and month name corresponded.  The names of the months in the Persian calendar are dedications to a certain virtue or a particular divinity. The month of Mehr derives its name from and is a dedication to the Zoroastrian god Mithra – the divinity of the Sun, Light, Truth, Friendship and Justice.  The word mehr also means kindness, caring and compassion.  These virtues combined with the Autumn harvest are the basis for this much revered celebration – Jashneh Mehregan.  Mehregan is still celebrated by Persians around the globe.  Perhaps an ancient predecessor to Thanksgiving – we celebrate by gathering with friends and family, celebrating the harvest with a feast, and helping our planet and those in need with kindness, caring and compassion.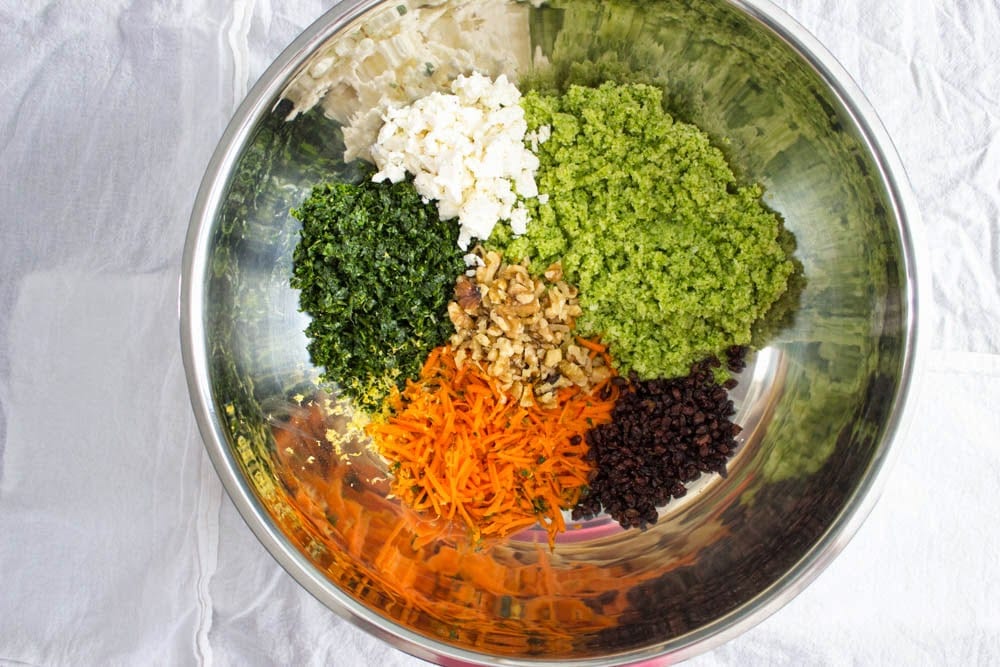 Reach up with one hand to shield your eyes.
Look straight up.  Remember to squint.
Come face to face with your second born's namesake.
Look hard.  Squint even harder.
Not to be found.
Lost.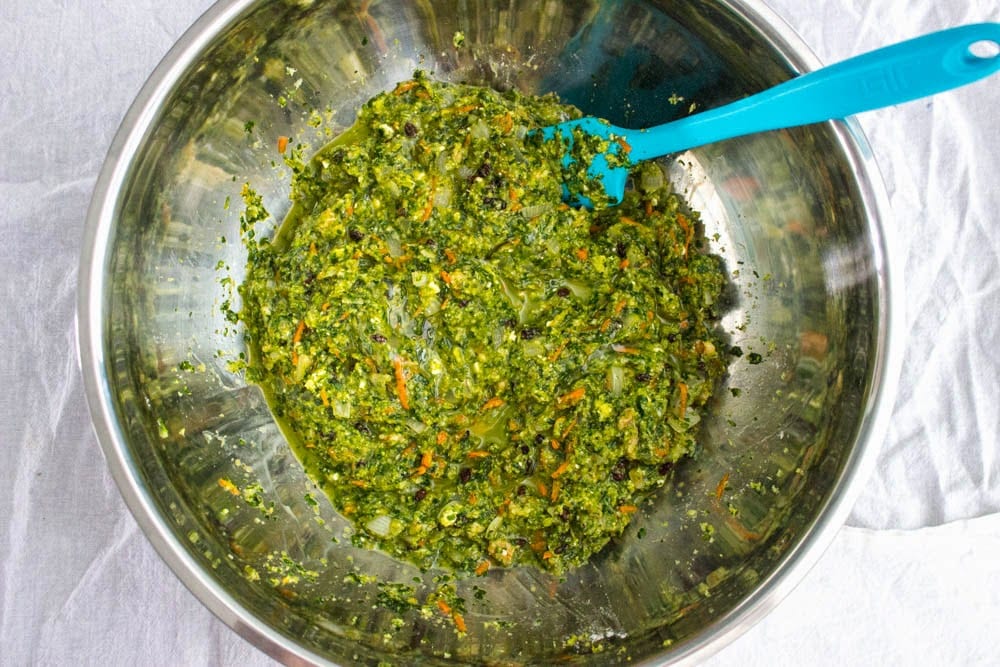 Broccoli Koo Koo
For some time now, broccoli has gone the way of quinoa around our house.  Both girls will happily eat it as a smooth velvety soup – but don't even consider serving it lightly steamed drizzled with olive oil/lemon and salt, roasted or otherwise.  I myself am not one to ever shun any particular type of food – especially one so packed with goodness; but I too will readily admit that I have fallen into a broccoli rut.  So when my mom told me about her Broccoli Koo Koo I happily jumped at the chance to try it out and add my own twist to it.
Great and delicious things can come out of a good fridge clean-out, my mother having taught me.  This dish is a strong example of such.  It does not disappoint.  Just like my Fresh Herb Koo Koo – this egg-based dish (very similar to a frittata) is packed with nutrient-rich vegetables, nuts and spices.  I used an abundance of fresh herbs (cilantro), a whole head of broccoli, a carrot for texture and color, walnuts for crunch, barberries for a tangy pop, feta cheese, and fragrant spices.  The effort here is minimal, especially if you use a food processor to very finely chop up the broccoli and herbs.  The beauty of this Koo Koo is that it can be enjoyed as a satisfying breakfast/brunch, enveloped in some really nice crusty bread as a sandwich for lunch, an after school snack, or served alongside some rice with a side of mast-o-khiar for dinner. And no one will mind if you hit it with a dash of hot sauce, as Drew likes to.  It also makes for a beautiful side dish to serve for a Mehregan celebration or a Thanksgiving feast.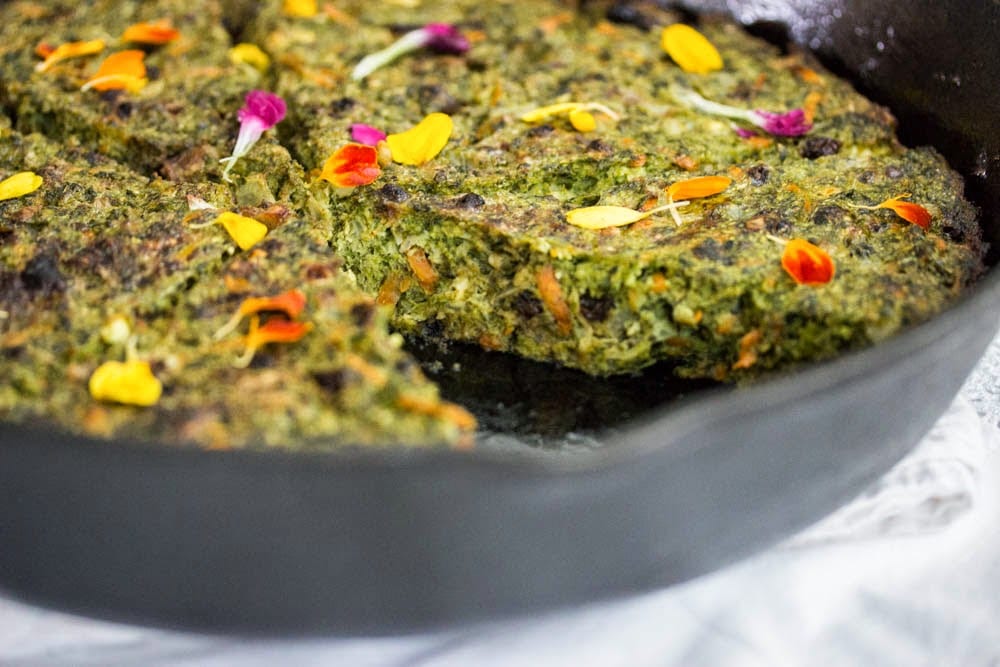 Tilt back your head.
Slightly arch your back and drop your arms gracefully to your sides.
Let your hair cascade down your back.
Close your eyes.
Part your lips.
Wait for it.
Wait for it.
Wait for the drip – drip – drip.
The cheek – cheek – cheek.  As you would say in your mother tongue.
Wonder how it would be pronounced in China.  In Iceland.  In Bolivia.
Wait for it.
Lost.
Your Anita Ekberg moment lost without the Trevi.  Without any fountains.  Without any water.
All the fountains have dried up.  And shut down.
A drought, they say.  One of the worst around these parts, they say.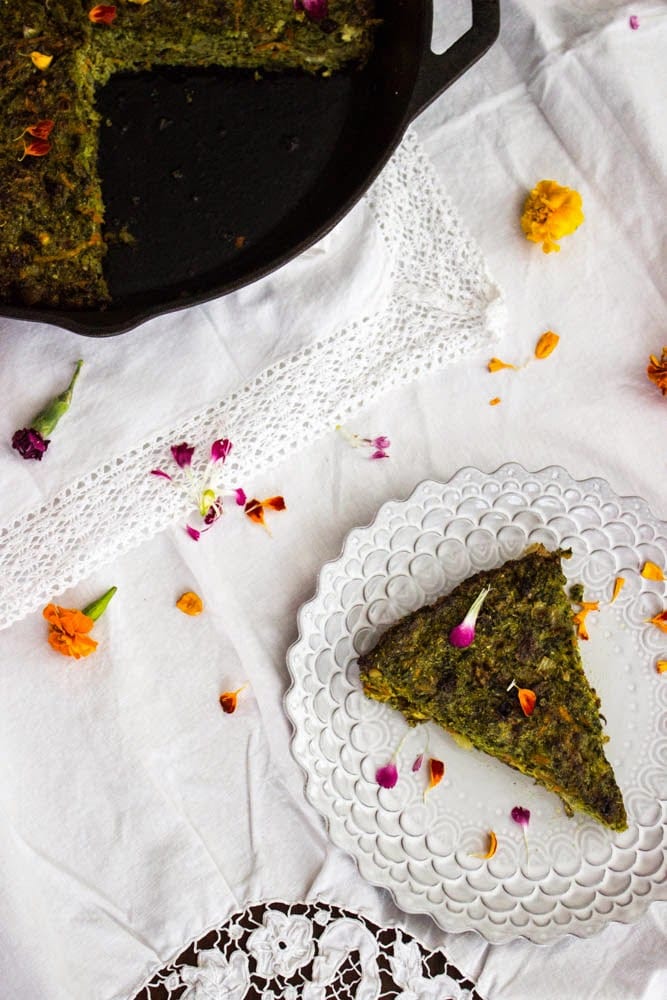 She left us quite some time ago.
The rain.
She gave up on us, they say.
She packed her bags, turned her back and walked out the door.  She hasn't been seen since around these parts.
She lost her way back, they say.
If you happen upon her, or if she happens upon you, tell her we're waiting for her with open arms.
Waiting for her drip-drip-drip.
Her cheek-cheek-cheek.
Tell her we'll be waiting with a Broccoli Koo Koo.
Tell her we'll be waiting with Mehr.
---
I am very happy to have been invited to join a group of very talented Persian food bloggers from around the world in a cyber celebration of Mehregan.  Please make sure you check out all of their amazing and delicious work!
Ahu Eats: Badoom Sookhte Torsh | Sour Caramelized Almonds
All Kinds of Yum: Jeweled Carrot Salad
Cafe Leilee: Northern Iranian Pomegranate Garlic and Chicken Stew
Coco in the Kitchen: Zeytoon Parvardeh |Marinated Olives with Pomegranate & Walnuts
Della Cucina Povera: Ghormeh Sabzi | Persian Lamb & Herb Stew
Fae's Twist & Tango: Rice Meatballs | Kufteh Berenji
Family Spice: Khoreshteh Kadoo | Butternut Squash Stew
Fig & Quince: Festive Persian Noodle Rice & Roasted Chicken Stuffed with Yummies for Mehregan
Honest and Tasty: Loobia Polo | Beef and Green Bean Rice
Lab Noon: Adas Polo Risotto | Persian Lentils Risotto
Lucid Food: Sambuseh 
Marjan Kamali: Persian Ice Cream with Rosewater and Saffron
My Caldron: Anaar-Daneh Mosamma | Pomegranate Stew 
My Persian Kitchen: Keshmesh Polow | Persian Raisin Rice
Noghlemey: Parsi Daal Rice Pie
Parisa's Kitchen: Morasa Polow | Jeweled Rice
Persian Spice: Rice Meatballs
Sabzi:  Ash-e Mast | Yogurt Soup With Meatballs
The Saffron Tales: Khorosht-e Gheimeh | Yellow Lentils Stew
Simi's Kitchen: Lita Turshisi | Torshi-e Liteh | Tangy aubergine pickle
Spice Spoon: Khoresht-e-bademjaan | Saffron-Scented Aubergine Stew
Turmeric & Saffron: Ash-a Haft Daneh | Seven Bean Soup
The Unmanly Chef: Baghali Polow ba Mahicheh | Rice with Fave Beans and Lamb Shank
ZoZoBaking: Masghati | Persian Scented Starch Fudge
Disclaimer: The blue spatula pictured in this post was kindly sent to me by Gir. We've really been digging their whole line of colorful silicone made spatulas and thought I'd pass it on.  All opinions are completely mine.
---
BROCCOLI KOO KOO
NOTES:
I made this Koo Koo in a 12″ cast iron pan which works great.  Alternately, you could also use a 10×15 baking dish as I did for the Fresh Herb Koo Koo .  Just saute the onion separately in a pan.
I highly recommend using a food processor to very finely chop up the broccoli and cilantro.  It saves a lot of time.
Barberries can be found at Middle Eastern grocery stores or online.  Read here for more on barberries and how to clean them.
If you are not a fan of feta cheese you can try subbing in any cheese you like.  Goat cheese would be nice too.
Some of the ingredients listed as "optional" are optional but highly recommended!  Unless, of course if you have dietary restrictions.
Ingredients
Serves 6-8
1/3 cup olive oil, plus 4 tablespoons
1 onion, finely chopped
1 teaspoon dried mint
1 large broccoli (florets and stems), about 1 pound
2 bunches cilantro
1 large carrot, grated
zest of 1 lemon, grated
1/2 teaspoon turmeric
1 teaspoon salt
1/4 teaspoon ground black pepper
1 tablespoon all-purpose flour
1/3 cup walnuts, roughly chopped (optional)
1/3 cup dried barberries, soaked, rinsed and dried (optional)
1/2 cup crumbled feta cheese (optional)
6 large eggs
Preheat oven to 350 degrees F with oven rack set in the middle position.
1- Heat 2 tablespoons olive oil in a 12″ cast iron pan over medium heat.  Add the onion, sprinkle a little salt and saute until it softens, 6-8 minutes.  Stir in the mint and immediately turn off the heat.  Transfer onion to a bowl and allow to cool.  Don't wash your pan, you'll be using it shortly.
2- Roughly chop up the broccoli, florets and stems.  I like to first trim off the tough outer layer of the stem (which you can save and use later for stock). Put the broccoli in a food processor and pulse until very finely chopped.  It should have a flour-like consistency.  But not mushy.  Do this in batches if necessary.  Place in a large mixing bowl.
3-Run your knife through the cilantro and place in the food processor. I trim a couple of inches off the stems (save and use for stock!) and then use the whole cilantro.  Pulse until you have a very fine chop.  Place in the mixing bowl.
4- Add the sauteed onion and all the remaining ingredients except for the eggs to the bowl.  Mix to combine.  In a separate small bowl lightly whisk the eggs and add to the broccoli mixture.  The mixture should have the consistency of thick yogurt.  Not too dry but not too loose either.
5- Pour 1/3 cup olive oil in the pan, swirling it around to make sure the pan is well coated.  Pour the mixture into the pan and spread evenly.  Bake in the oven for 30 minutes.
6- Take the pan out.  The Koo Koo should have set.  Cut the Koo Koo in eight equal portions and drizzle the remaining 2 tablespoons olive oil in between the cuts.  Place back in the oven for another 15 minutes.  At this point you can place the pan under the broiler for 3-5 minutes for a golden surface. Make sure it doesn't burn.
Serve warm or at room temperature.  Enjoy with a dollop of yogurt, or a dash of hot sauce.  It's fantastic served as is, in a sandwich, or alongside some rice or grain of choice.
Will keep in the fridge for up to 3 days and freezes really well for up to 3 months.  Just make sure to cover it well when freezing.