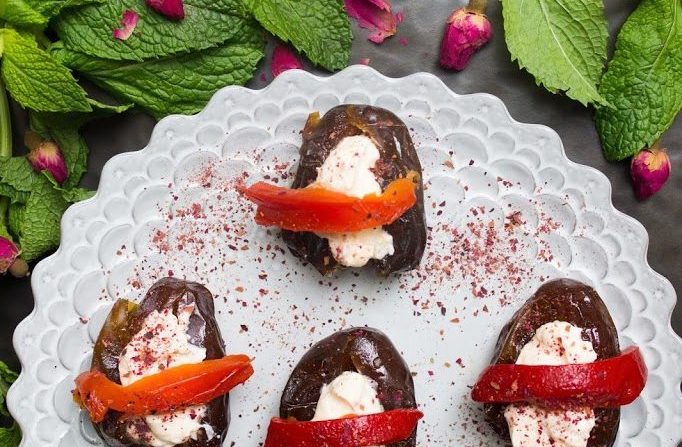 Happy Summer! 
Join me over at Team Yogurt today to celebrate with these simple, luscious, and elegant Harissa Stuffed Dates.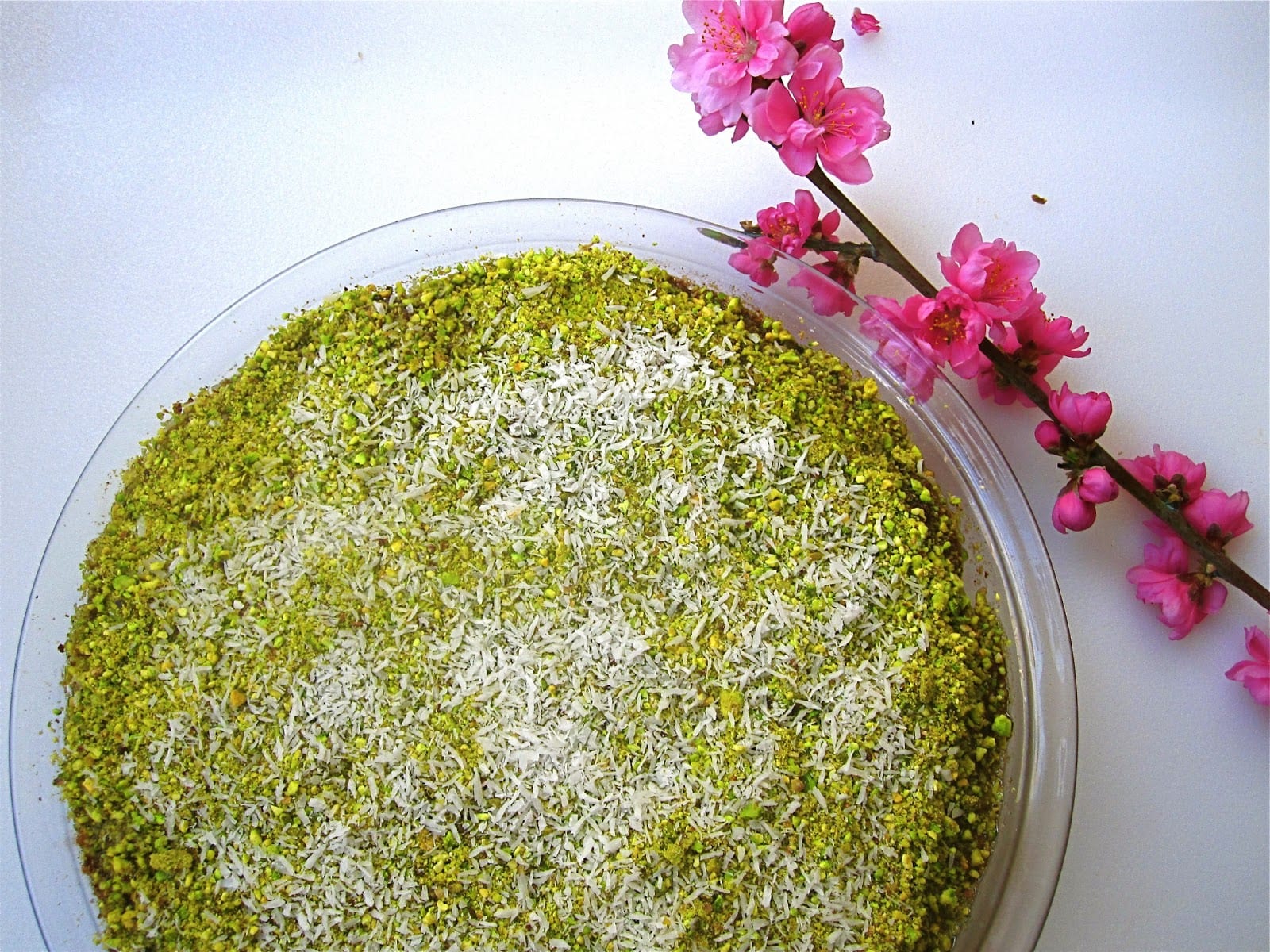 Yes.  I know.  How can dates and walnuts ever be described as sexy.
Well, maybe it's just time to re-think sexy, and welcome some new players into this exclusive (and elusive?) club.  After all, it's not all about outward appearances.  Most of the time it's about how we are made to feel.  And this pie is here to help bring back the inner sexy.  Or so I hear.
Recipes are usually inherited.